OpenAIRE infrastructure sub-systems¶
The OpenAIRE infrastructure features a number of sub-systems, dedicated to four main activities: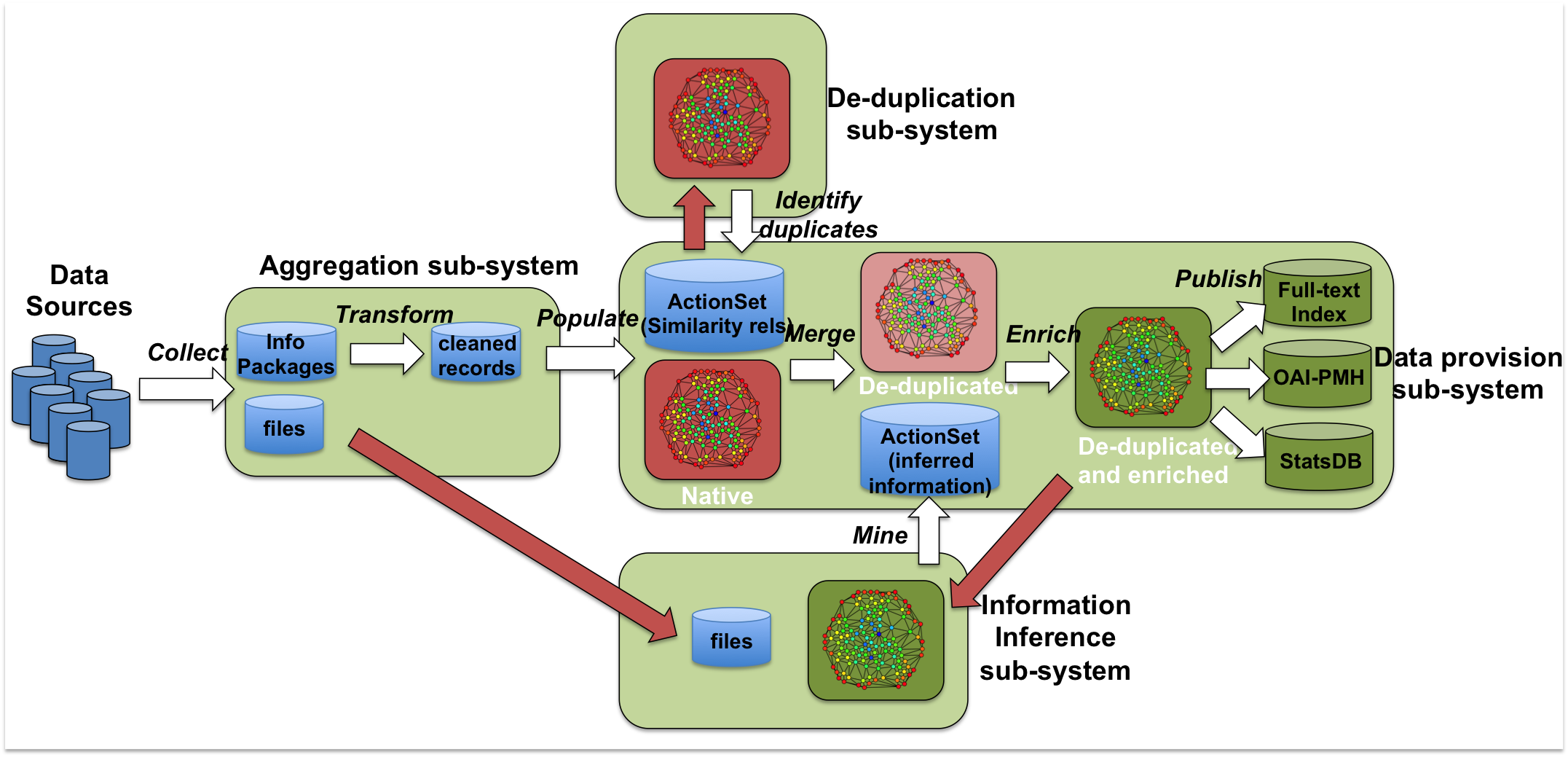 Figure 1 OpenAIRE2020 infrastructure sub-systems.
The three subsystems Aggregation sub-system, De-duplication sub-system, and Data provision sub-system are those contributing to the population and enrichment of the OpenAIRE information space graph. In particular, such systems bring in:
objects of different entities collected from data sources (originally collected as information packages);
new objects ("representative objects") obtained as merge of duplicate object collected from data sources;
new objects, relationships, or attributes inferred by mining PDFs of publications or by mining the information space graph itself.
The OpenAIRE data model entities and their properties are therefore extended with Provenance fields in order to represent the information needed to describe the origin and the process that led the bit of information into the graph.